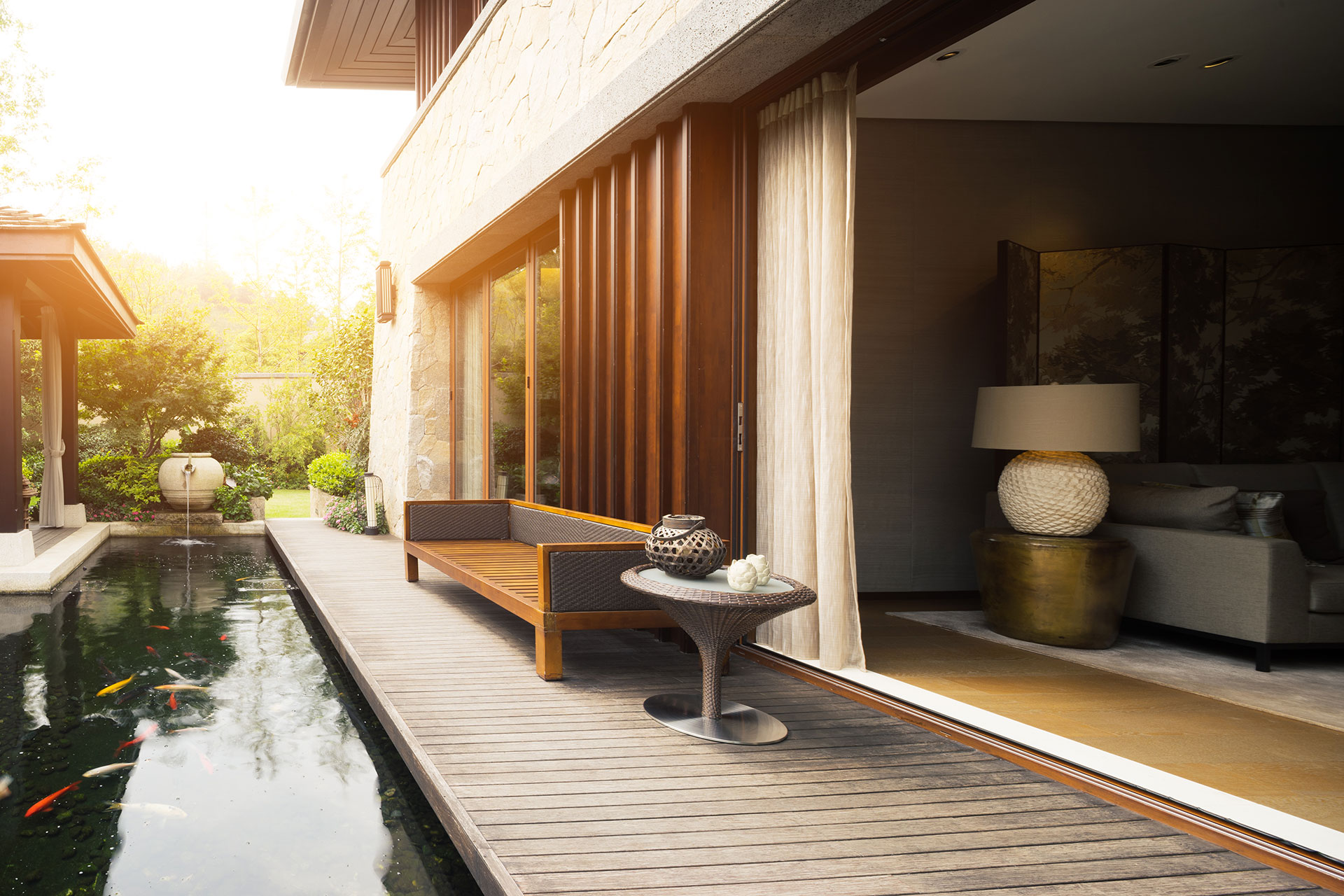 Amanda Newton is a Co-Founder and Director of Negotiis Accountants and the visionary for Negotiis Property. Amanda's experience and education is unmatched, with the unique combination of university undergraduate studies in Marketing & Communications and a Masters in Professional Accounting.


Amanda's heart beats for the local community and no one knows Point Cook and surrounds like Amanda, who governed during the foundations of Point Cook and surrounding communities.

Amanda became a household name in 2001 when she was successfully elected to the Wyndham City Council as the Councillor to represent the Point Cook, Werribee South and inner Werribee regions. In 2003, Amanda was also elected to serve in the role of Deputy Mayor of Wyndham.


With a passion for Real Estate, Amanda has been involved in many client property matters which led her to undertake a full Real Estate Licence with the vision of creating a different Real Estate offer to the market. One that was focused on the person and their needs, during what is often the largest financial transaction they'll undertake.


With great communications skills and impressive expertise, she'll provide practical advice and is known for her ability to inspire - a rare thing in an Accountant or Real Estate Agent.


Amanda has been recognised in 2014 and 2016 as a finalist for Wyndham Business Person of the Year and may have won awards for her work but her feet are firmly on the ground and she knows how to work with you to achieve outstanding results.