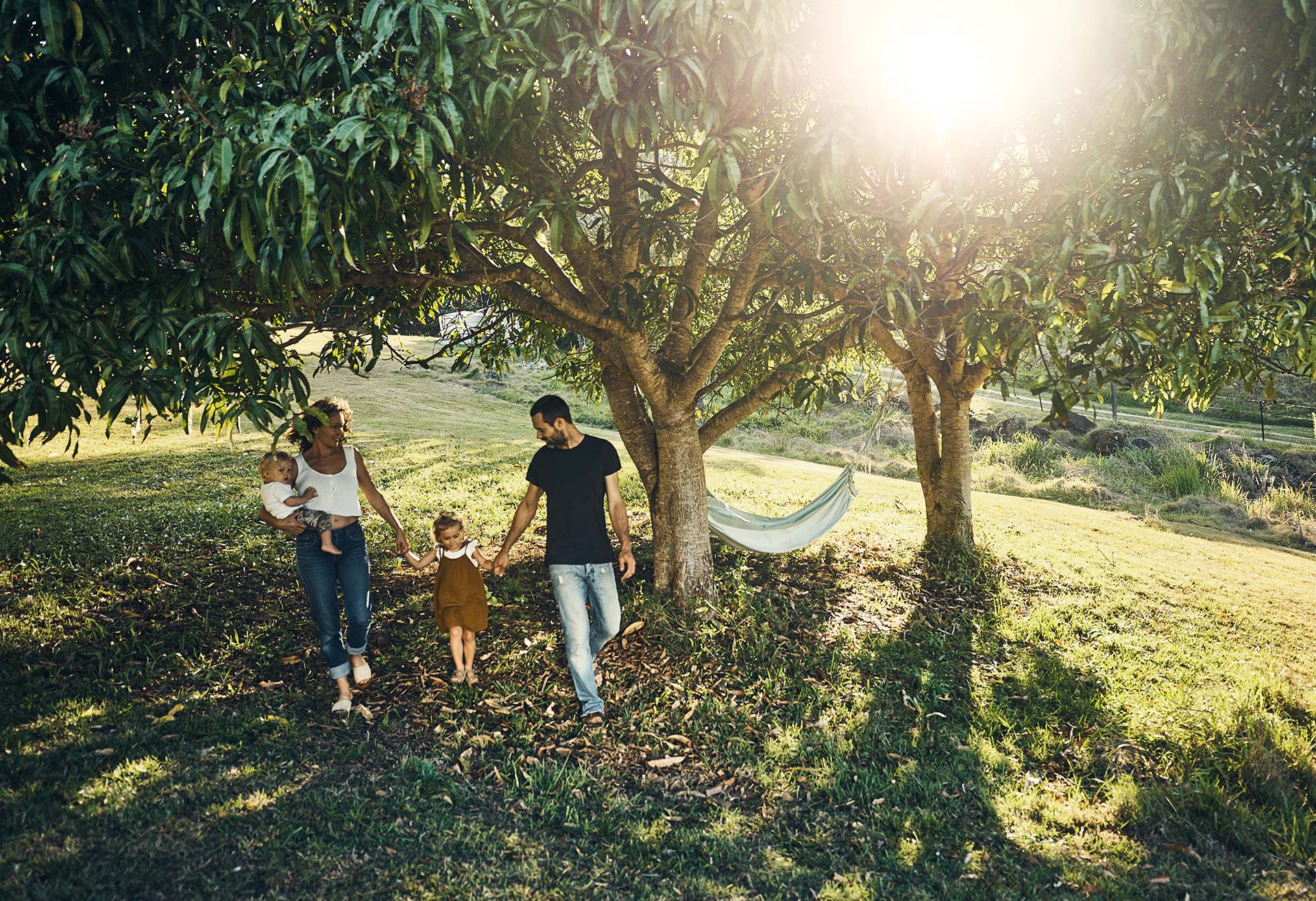 With only the clients' best interest and needs at heart and with over twenty five years' experience in customer service,Anne-Marie is an extremely passionate person for life and people.

Anne-Marie truly believes one can achieve anything with positive attitude and willingness to learn and these attributes have served her well in establishing a great rapport with clients .

Anne-Marie grew up in a country town with great role models of a loving and supportive family who instilled in her good morals,honesty and integrity and the value of hard work and commitment while she worked as a receptionist at the family hotel and restaurant.

Upon moving to the big smoke to further her career, she achieved a degree in Health and Science and also worked in the beauty industry as a therapist,business development manager and trainer.

Her fascination and drive to make her next career move resulted in Ann-Marie immersing herself in the world of real estate and with number of years behind her decided to join Ray Biner Real Estate.