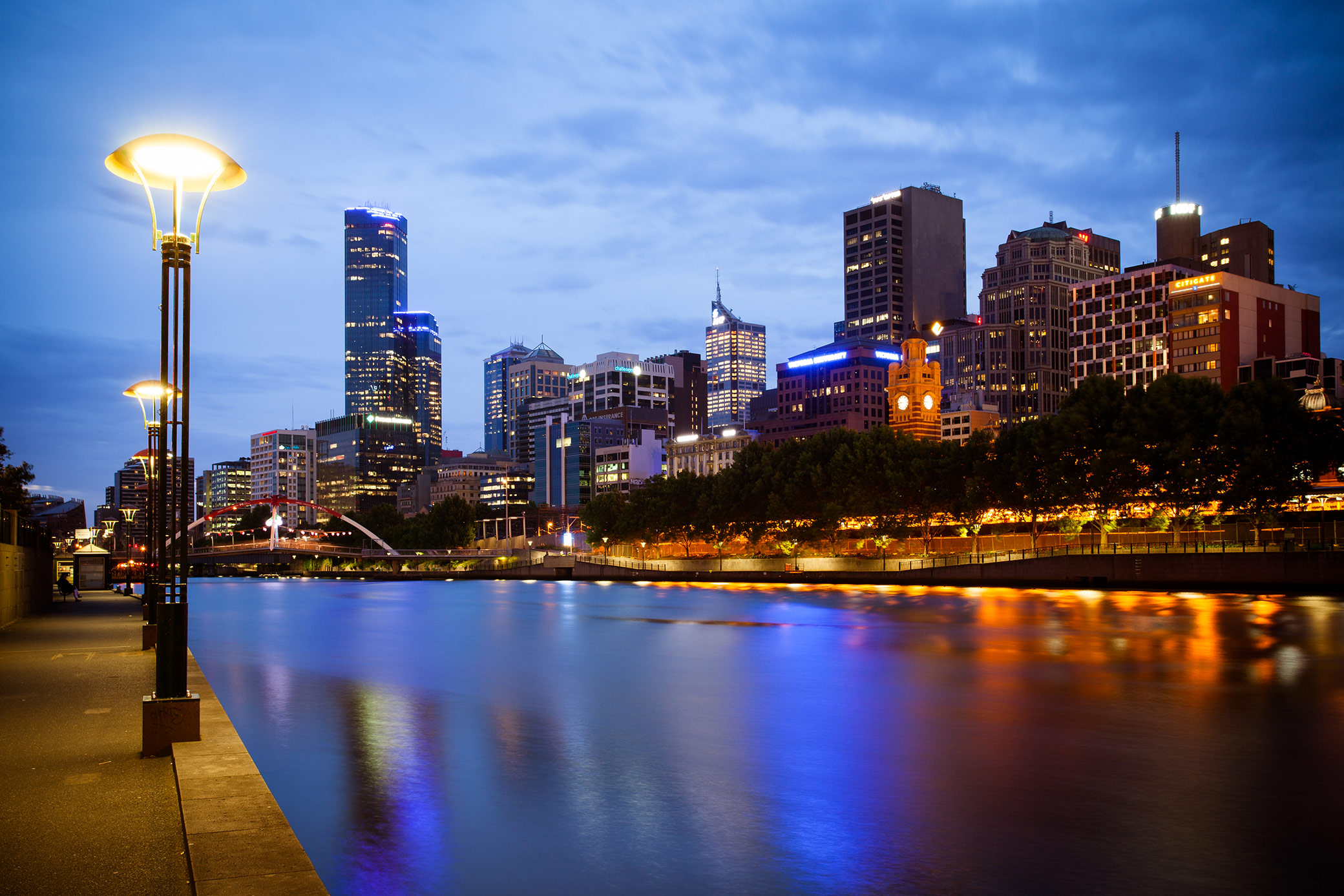 With a wealth of knowledge and insight that surpasses her age, Hailey is dedicated to transforming what could be a stressful time into an enjoyable and rewarding experience for her clients. Bubbly, friendly and approachable, Hailey's strengths emerge through her engaging communication skills, her tenacious focus and attention to detail and an innate hunger for learning and self-improvement.

Starting her real-estate career as the Director of First Impressions running the office administration department of Eview South East, she managed to complete a traineeship in Business Development and won the A-plus Student of the Year award out of 500 students across Victoria. Hailey also won Administrator of the Year within the Eview Group for 2015 and was awarded the 2015 OCSTAR "in recognition for team support".

After three years in Administration, Hailey joined one of Melbourne's most dynamic and successful real estate teams within Eview South East as their Business Development Manager. Hailey is well on her way to building a career in sales as a valued member of her team running sales campaigns, events and administration.

With her fiance who is currently working in the construction industry, it's only natural that they'll continue to do great things within real estate. Hailey's true passion within her role is to create and maintain relationships with her clients. She believes it is inevitable to always leave an emotional impact on her clients lives, whether it be through selling at a premium price or to help them to feel comfortable and at ease during difficult times. It is a given you'll be in safe hands with Hailey's nurturing personality.

Hailey grew up in Melbourne and also spent some of her childhood in Brisbane. Hailey is the eldest of her four siblings and had been in and out of foster homes for a number of years as a child. Through these life experiences Hailey realises everyone has a story and she loves helping people write the next chapter of their lives alongside achieving their real estate goals.