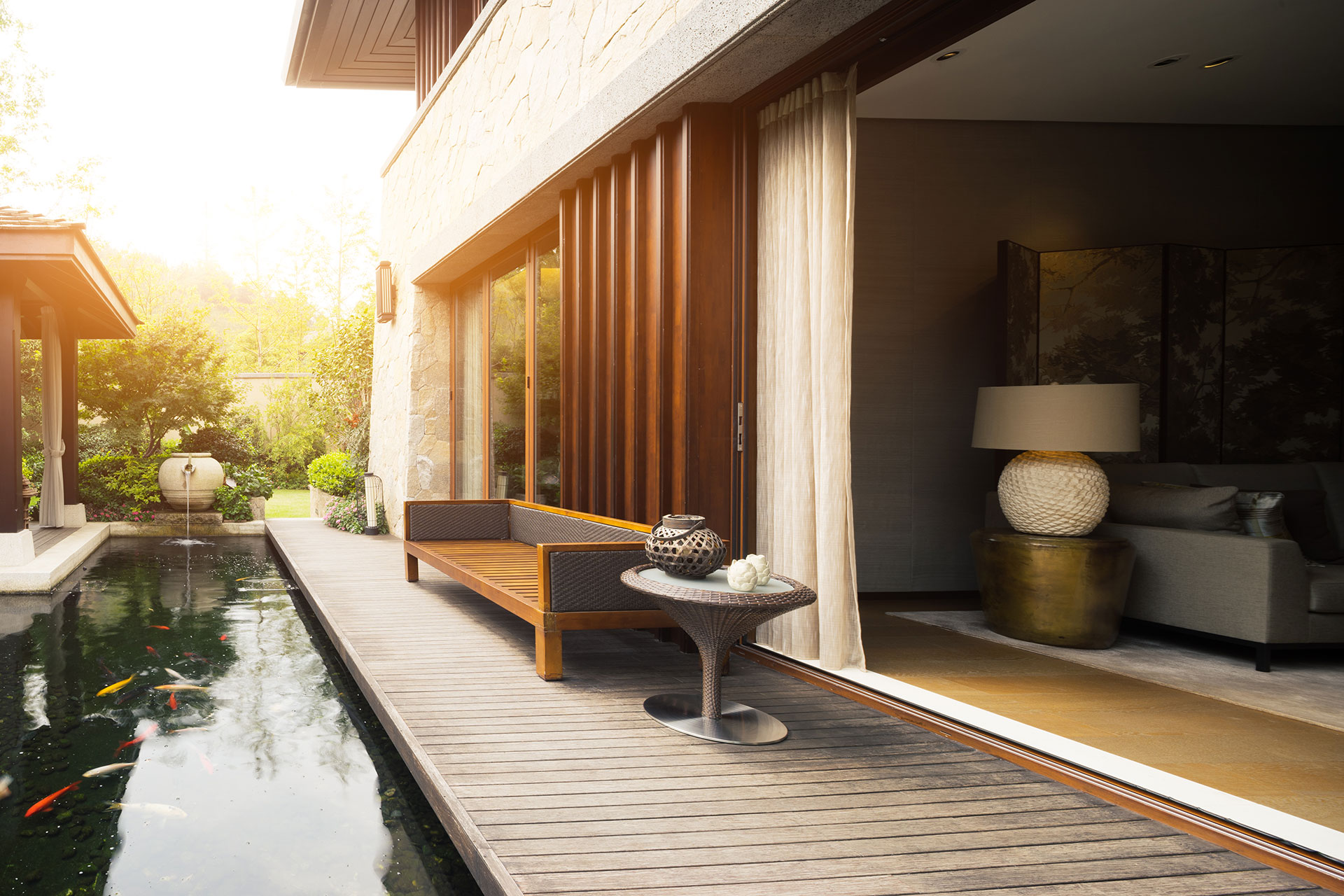 Buying and selling property is one of the biggest and most important decisions people can make. It is also one of the largest financial and emotional transactions. Julia understands this and is committed to making the process a great experience for all the right reasons. Her determination and focus to achieve the best outcome for her clients and ensures that each walks away feeling like the best outcome has been achieved. It's most important to Julia that her clients know they have had honest care and consideration from a skilled negotiator.

As an experienced sales person, Julia recently joined Negotiis Property after being presented with the exciting new concept of how to help clients like no other real estate agency can. Part of the award-winning Negotiis Accountancy office, Julia was excited by working with a new kind of agency that can provide financial and accountancy advice and that's focused only on achieving the best outcome for the client.
Being passionate about property and understanding the financial and emotional needs of the clients is what sets Julia apart from traditional real estate agents and sets Negotiis Property apart from traditional agencies.